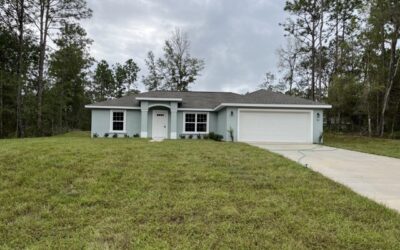 $259,900 3 Bedrooms | 2 Baths  1,438 Square Feet Built in 2023 Taxes: $2,600
read more
If you are interested in selling your home quick click here to see our home-buying services.
Property Alerts
Fill in this form and we will send you new properties automatically when they are added to our site.
Joe Scurlock and Chris Underwood still finding big opportunities in Florida foreclosure properties
When Chris Underwood and Joe Scurlock of Florida's HomeStream LLC started the year, they set a goal of buying, rehabbing and selling at least 100 foreclosure properties before Dec. 31, 2015.
They passed that milestone in June. Now, Scurlock and Underwood are on pace to complete between 200 and 250 deals by year's end.
Contact Us Today
We'd like to hear from you. If you are interested in any of our properties or would like to ask a question please reach out.